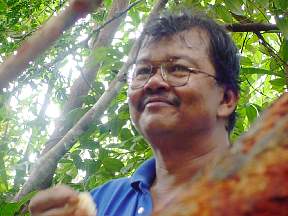 dsc00021
183.72 Kb
4/17/02 12:23:12 PM
1600 x 1200
Some of my friends only spoke Malay and I only spoke english, but our smiles, gestures and other non-verbal communications broke down any language barrier.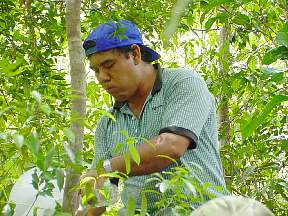 dsc00022
303.06 Kb
4/17/02 12:23:16 PM
1600 x 1200
I carefully watched the others to learn how I should behave in their culture.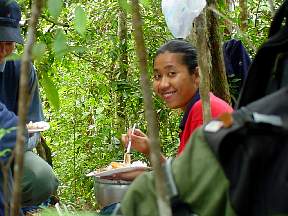 dsc00023
239.52 Kb
4/17/02 12:23:21 PM
1600 x 1200
The women were always ready to help, they never complained of being tired although I knew everyone was.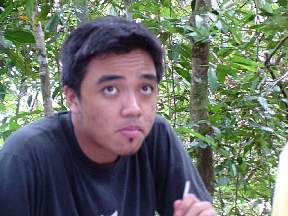 dsc00024
216.49 Kb
4/17/02 12:23:26 PM
1600 x 1200
I connected with young men and shared what little wisdom I had learned in my travels and life, they listened and taught me things too.